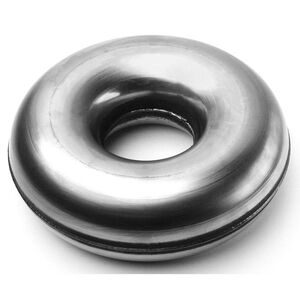 Thomas the Tank Engine
waited. The lights above him blinked and sparked out of the air. There were diesels in the station. He didn't see them, but had expected them, now for years. His warnings to Sir Topham Hatt were not listenend to and now it was too late. Far too late for now, anyway.
Thomas was a shunter for fourteen years. When he was young he watched the trains and he said to The Fat Controller "I want to pull the express, sir."
Hatt said "NO! YOU WILL BE KILL BY DIESELS!"
There was a time when he believed him. Then as he got oldered he stopped. But now in the Knapford station of the NWR he knew there were diesels.
"This is Topham," the radio crackered. "You must fight the diesels!"
So Thomas pistonned his pistons and ran through the wall.
"HE GOING TO KILL US," said the diesels!
"I will pinch at him," said Diesel 10 and he snapped with the Pinchy. Thomas chuffaed at him and tried to crashed into him. But then the ceiling fell and they were trapped and not able to crash.
"No! I must kill the diesels," he shouted!
The radio said "No, Thomas. You are the diesels."
And then, Thomas was a Spamcan.
Diesel 11 is Diesel 10's brother, he is even meaner than Diesel 10 is.  Diesel 11 has not 1 but 2 claws on him, one he names Glaner and the other, Grabber.